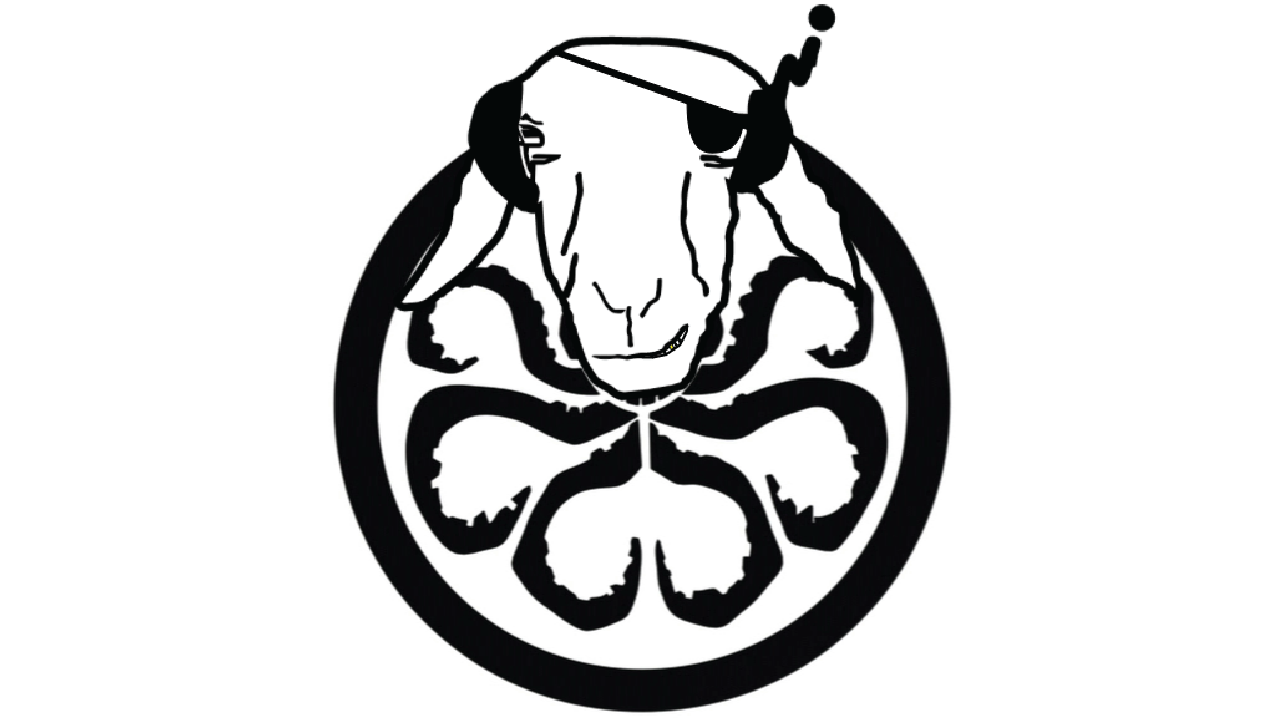 Welcome to Paddock Radio!
ALL music we play is 100% submitted, original content
to get on our playlist, email music@paddockradio.co.nz
We are a solar powered, not for profit radio station broadcasting live programs from around New Zealand. We don't play advertising, we don't hold any rights, we're just about playing independent and underground artists.
No matter what service you like, you can find it here 🙂
if you can't, send us a message and we'll add it!
twitch.tv/paddockradio
youtube.com/paddockradio
facebook.com/paddockradio