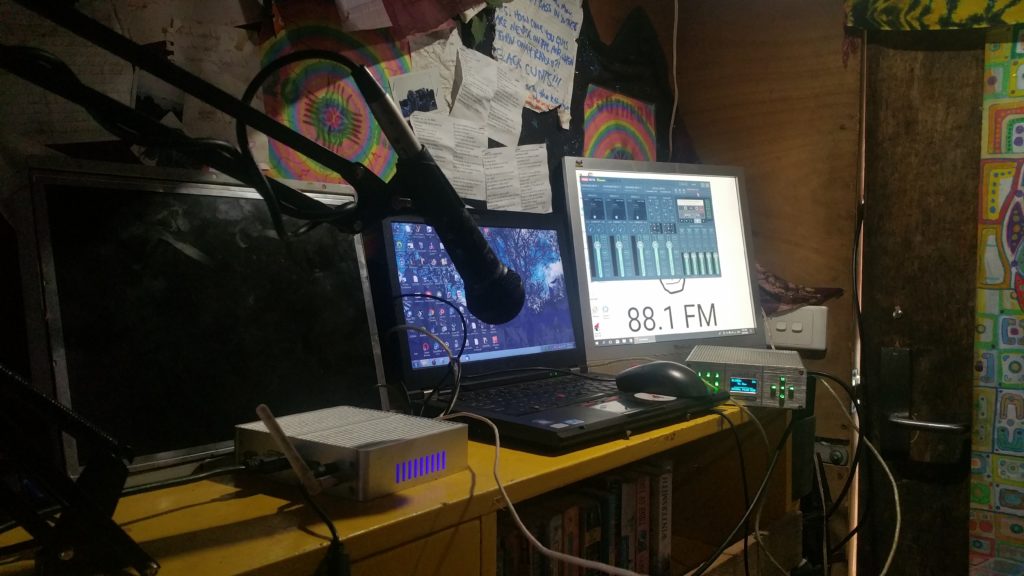 Hi! Thanks for checking out Paddock Radio!

If you want to get behind supporting original artists and creators, this link below will take you directly to our Paypal. 

You can make a one off donation, or consider making a recurring contribution.
Paddock Radio is strictly non commercial, not for profit, and always will be.



Donation Tiers:
All donations will get a shoutout on the stream 🙂
TIER 1 – Loose Change
A tip of 1 – 5 dollars will buy a week of streaming server time
Tier 2 – Double Digits
A tip of $10+ will cover website and domain hosting for the month
Tier 3 – Pancakes Tier
A tip of $20+ will buy enough smashed avocado to put a deposit on a house