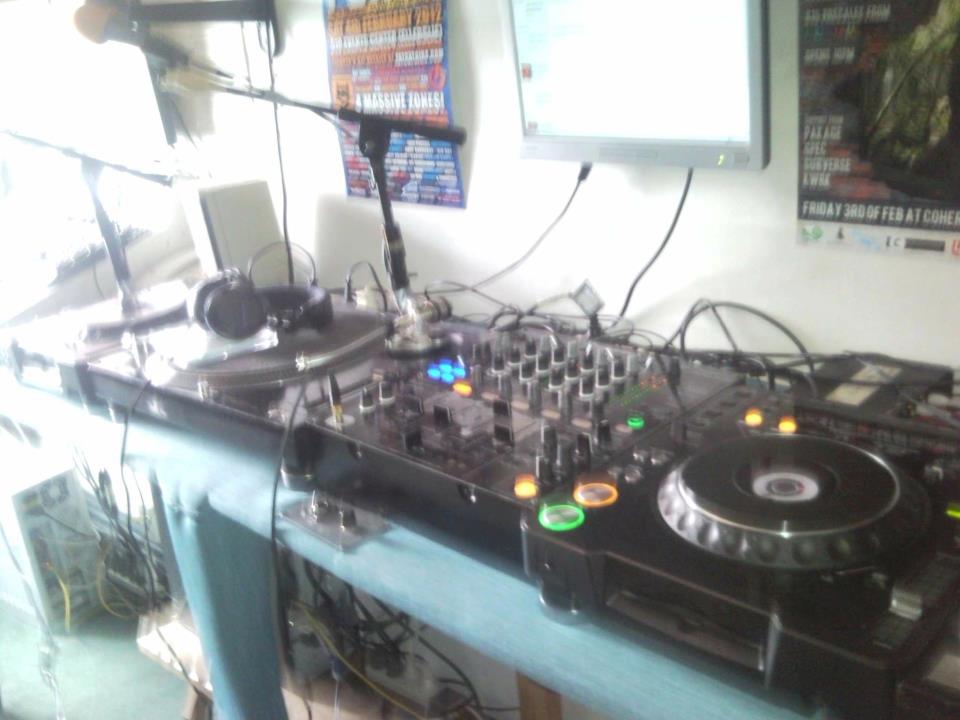 www.soundcloud.com/slightlywired

A long time ago, in a radio station far far away, TripleFFF first met SlightlyWired at a christmas function for hardhouse junkies in a bar called Space. These tracks hark back to the heady heyday of late 00's hard dance.
There's only two tracks produced, and in 6 years they have been played 42 times. THIS is the kind of stuff we covet here.

Grinding sawtooth sub bass and washing melodic keys, slap back snare and twisty acid synth, this is a window into mid city apartment lounges and backroom parking lot music production.

You probably won't find this any more, which is why we're playing it <3


P.L.U.R and keep the memories alive.