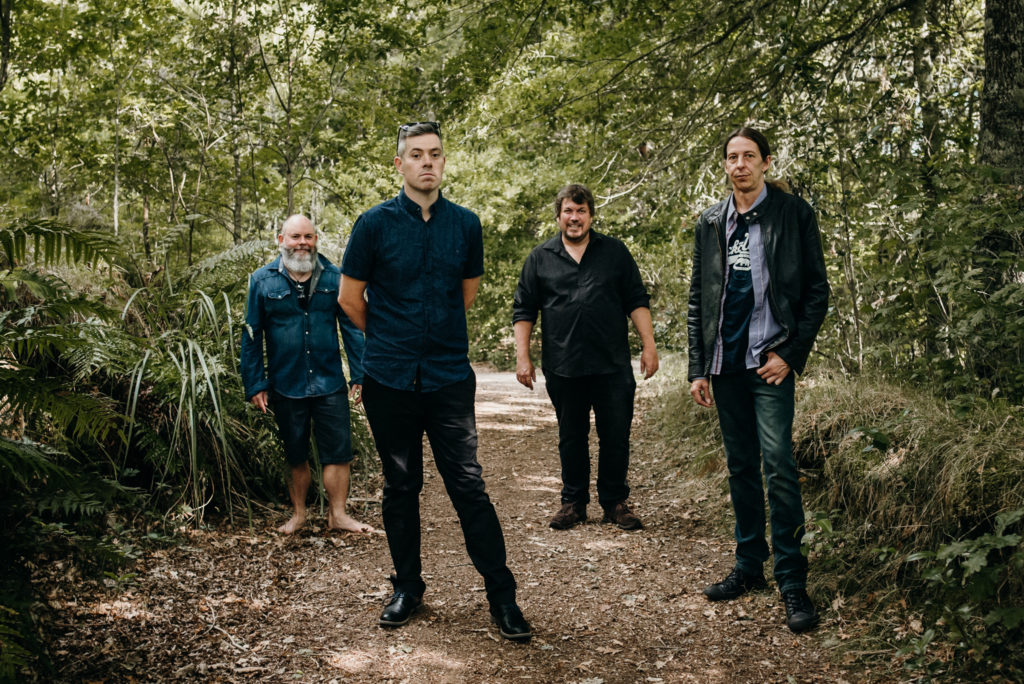 I first met Jason in a music shop in 2013, while buying the start of a small recording project that would soon unravel into the station you see today.
His invaluable advice on microphones and equipment allowed me to record incredible sounds in a huge variety of spaces, and I've done so ever since.

Expertise and preference to quality really comes through in the writing style and production here. The drums shine in these incredibly well polished releases – the tasteful timing swing of "We Change", and the clean, relaxed break of "Push and Pull", with smooth guitar adding sheen to the rich layer of mahogany bass.

JMC is a classy, versatile act, and the wide ranging talent is clear on the latest release.