https://mangleandgruff.bandcamp.com/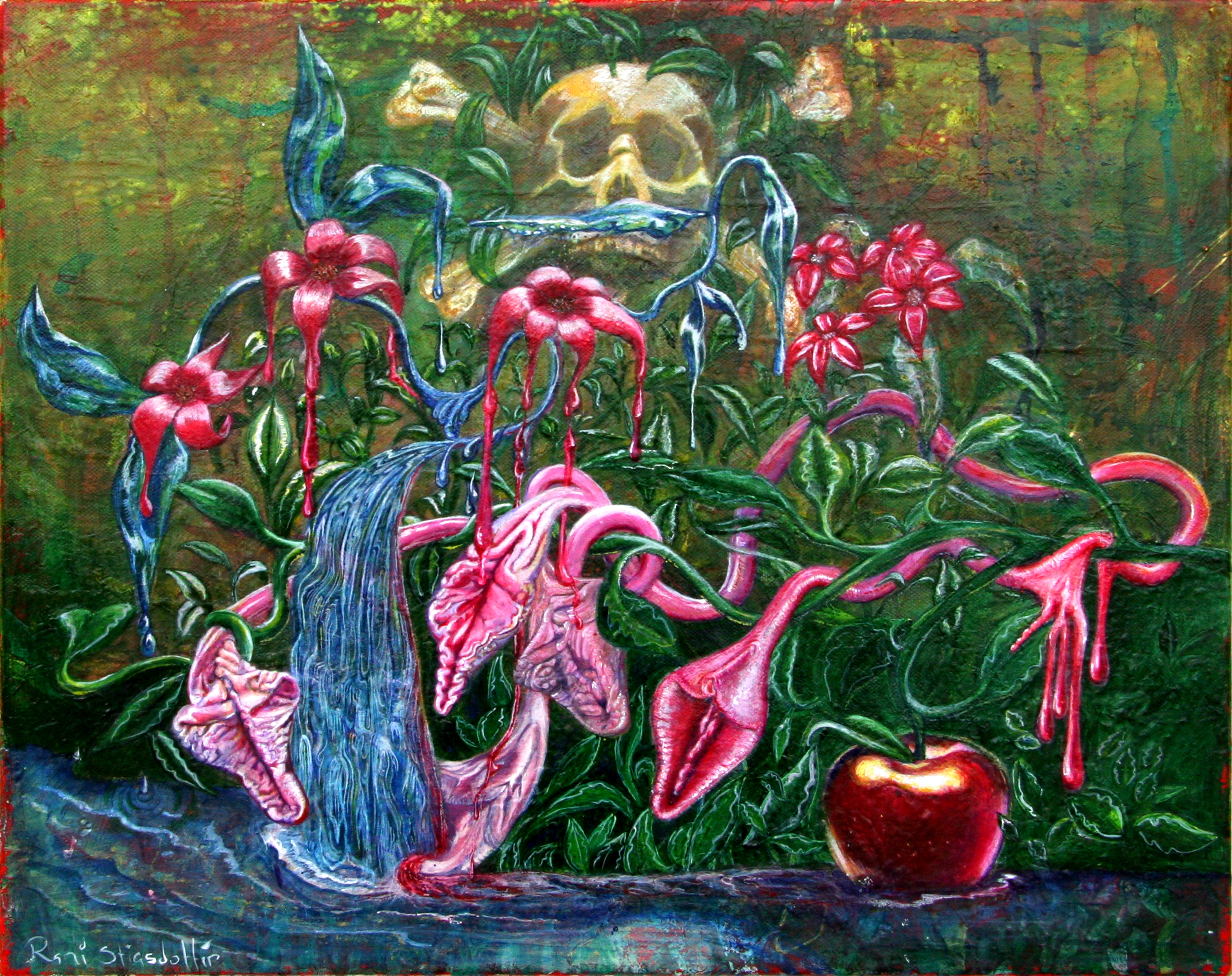 This band is genuinely scary.

They make music that sounds like it will devolve into some kind of horrifying, participation-compulsory performance art, leaving you to glance awkwardly to your friends and try desperately to dissolve into the back row before they find you and drag you on stage like some crude meat puppet.

If you're not down with being the weird edgy kid at the traffic lights, you should stay away from their E.P Lemonade. The first track, Cancer Will Cancel The Party is a sure fire way to empty the house after your neices 8th birthday and will earn you scowls at the Burger King drive through.

Play loud, with copious amounts of Jagermeister, and stare angrily at normals through blue wafts of long beach king size.